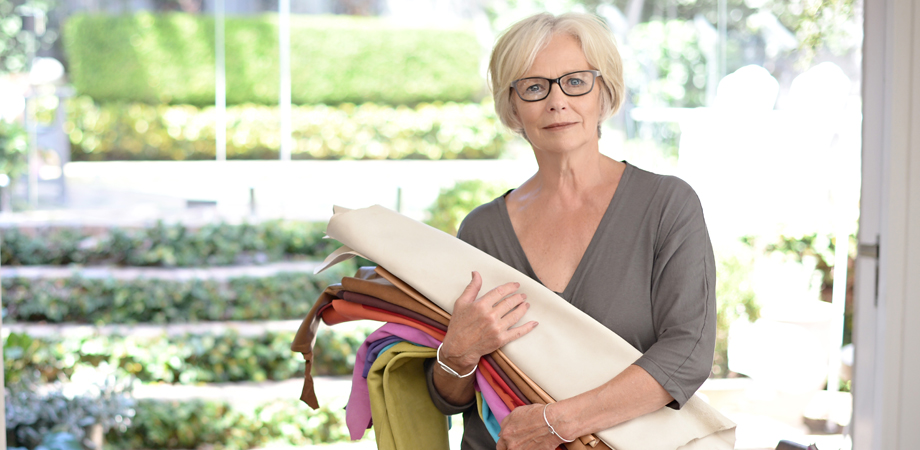 Selling shoes in extraordinary times
---
These are indeed interesting times to be a small business. As current events unfold, it's clear that the most important thing is for all of us to remain safe and healthy. We have therefore made the decision not to participate in any public events over the next couple of months at least.
We are however continuing to take bookings for home showings. Within this setting we feel that it's possible for us to reduce risk of exposure. Following guidance from the Australian Government's Department of Health, we'll avoid physical contact, keep our space well ventilated and disinfect high-touch surfaces before each appointment.
We thank you for your support during what is an extraordinary time in history.