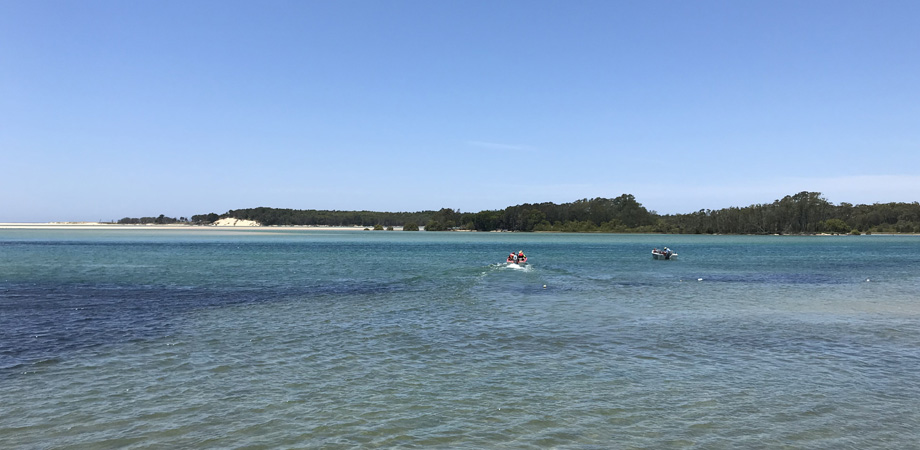 Time for a break!
What a wonderful year I've had! I've loved showing so many people our shoes, my travels to Canberra, Wagga and throughout Sydney. It has been a busy but satisfying year.
Now it is time for a break – there will be family, Christmas, sun and afternoon floats down the river, lots of food, wine and siestas! A time to relax with the people I love.
I wish you a relaxing Christmas season, with everyone that you treasure and I'll be back, reinvigorated, in the new year.
Cheers,