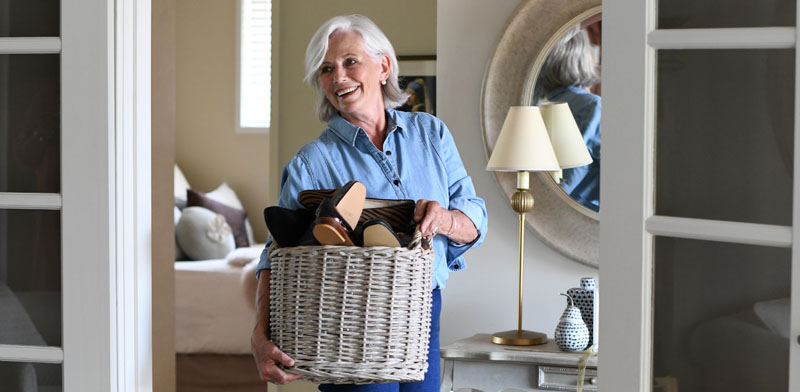 Upcoming events 2021
I will continue to safely host individuals who would like to be fitted in my Sydney home. I am also very happy to speak via FaceTime, and as I hold decades of fitting information, I feel confident to help many of you over the phone.

I look forward to fulfilling your orders and providing some colour, joy and glamour in the coming months!
For more details, please follow the links: