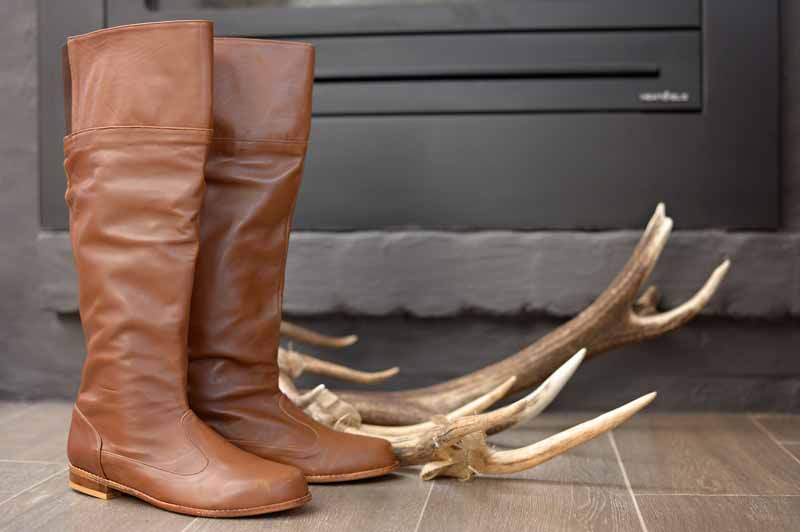 See me at Handmade Canberra
Handmade Canberra brings together talented artists, designers, stylists, craftspeople and gourmets – at one destination.
It is a unique event to connect the makers of beautiful things to people who appreciate quality, handcrafted and locally designed items. The attraction of this event is the careful selection of the participating retailers.
Saturday 10 & Sunday 11 June: 10am – 4pm
EPIC (Exhibition Park in Canberra) Cnr Flemington Road & Northbourne Ave, Mitchell, ACT